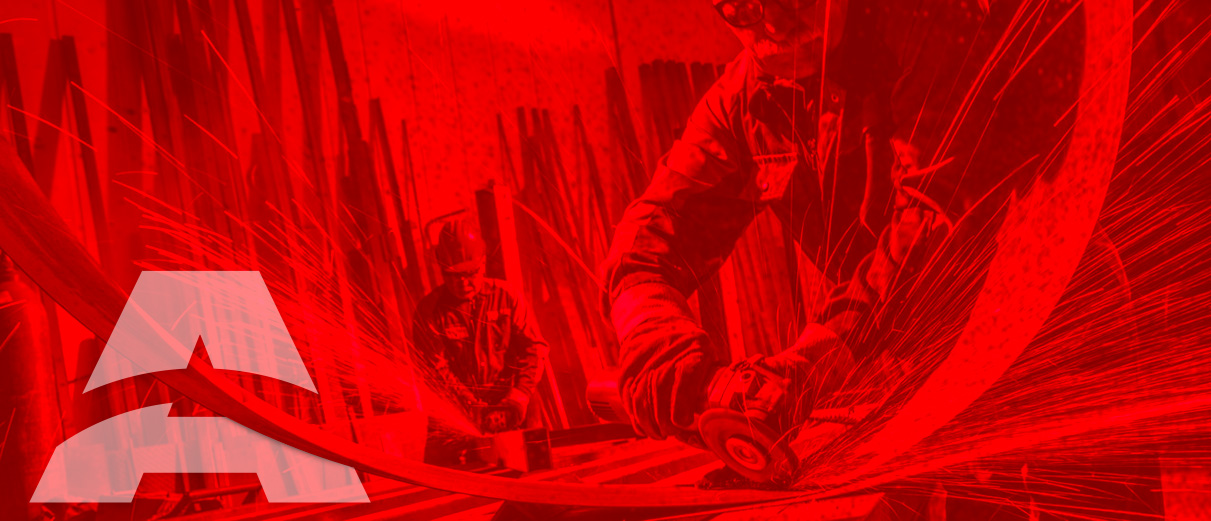 ANTAL Industrial and Sales LLP [ANTAL Ipari és Kereskedelmi Kft.] was established in 1991 primarily with a staff of industrial furnace manufacturing professionals that transferred from the formerly state-owned Metallurgical Plant Construction Company (KGYV) that was wound up around 1990.
Founder Béla Antal has since his youth been involved in the unique profession of industrial furnace manufacturing. Throughout his entire career, he has always attached importance to sharing with younger generations the professional, practical and business skills and experience that he has gained over the years.
We are proud of our traditions and rich heritage as a major player in industrial furnace manufacture in Hungary. When working for our predecessor, Metallurgical Plant Construction Company, we made many different types of industrial heat treating equipment mostly for the Hungarian market as well as for shipment worldwide. Our policy is to continuously improve the processes, such as steel structure fabrication, refractory lining, servicing and maintenance, all being vital to our core business of furnace manufacturing.
We continually modernise processes, develop products and utilise state-of-the-art materials and technology to ensure our steady growth. We make continued efforts to maintain and improve our company's financial and assets position with a focus on industrial furnace manufacture, heat treatment and steel structure fabrication.